Guillermo Antonini – Hotel Concierge at W Hotel South Beach in Miami Beach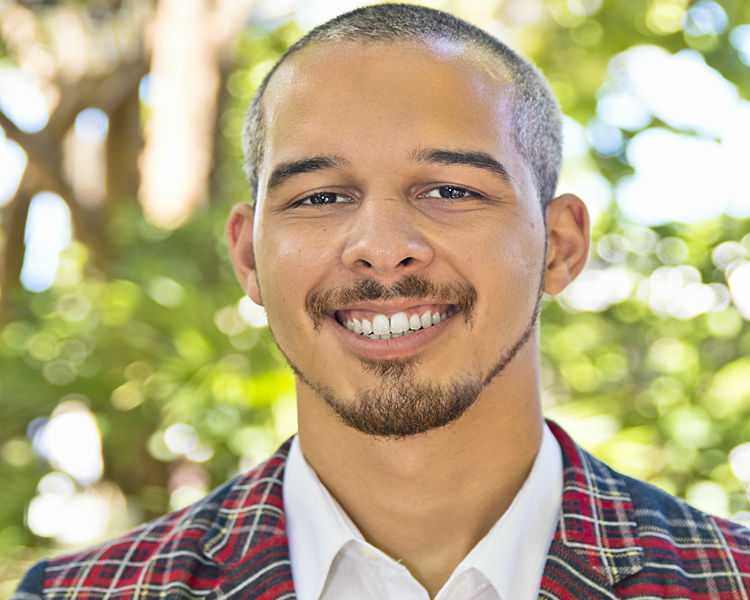 Tell us about yourself! How long have you been a hotel concierge at W South Beach?
I have been a concierge at W South Beach since returning home to Miami in January of 2015, after studying in Boston and beginning my career as a concierge with W Boston. I am passionate about discovering what is new and next in our city, and in turn using that to personalize our guests' experiences.
What's your favorite part about working in Miami Beach?
My favorite part about working in Miami Beach is the fact that our city never stops changing and evolving; the fast pace of the city always keeps our guests busy, even those who come back more than once throughout the year.
As a hotel concierge for W South Beach, what are two unique experiences that guests can have during their stay at the hotel?
At our hotel, I always recommend that guests take advantage of dining at Mr. Chow and enjoying our nightclub; Wall, as I feel both provide a high-level guest experience.
With winter travel season upon us, what makes Miami Beach a premier destination for snowbirds this season?
With average highs of 75 degrees, it makes sense that snowbirds flock to Miami Beach for the warmth our city provides during winter. It also helps that we have some of the city's busiest events held during the winter months when the rest of the nation is still chilly – most notable are Art Basel and South Beach Food & Wine.
A host of art-savvy travelers will be visiting Miami Beach for Art Basel, what is W South Beach doing to gear up for the event? Will there be art on display at the hotel during Art Basel?
Of all the hotels that I have visited in my travels, I have yet to stumble across an art collection like the one we have at W South Beach. With original works from George Condo, Kenny Scharf, Tom Sachs, Andy Warhol and Jean-Michel Basquiat, there is no doubt in my mind that we will have our collection on display. We cannot announce what we have up our sleeve just yet, but our team is working very hard to finalize the schedule of events for Art Basel 2017. I can personally guarantee that W South Beach will be a hub of activity during that whole week.
Finally, what are your three go-to suggestions for travelers that wish to experience the culture of Miami Beach during their visit?
No matter how much time you have in Miami Beach, I recommend you do the following:

Hop on a bike and cruise down Ocean Drive, where you will discover our famous Art Deco architecture and neon signs, and a beautiful view of Downtown Miami from South Pointe Park.
Make sure to stop off at an authentic Cuban café for pastries and coffee – my favorite is the chicken empanadas from Las Olas Café on Sixth St.
Put your bathing suits on and rent a daybed on SAND, our beach area, where you will not even have to think of lifting a finger as our amazing team will cater a perfect beach day. After all, what is a visit to Miami Beach without catching some sun and feeling pampered?
---
About Miami Beach Visitor & Convention Authority
The MBVCA is a seven member authority, appointed by the City of Miami Beach Commission, with the goal of encouraging, developing and promoting the image of Miami Beach locally, nationally and internationally as a vibrant community and superb tourist destination. To this end, the MBVCA strategically focuses its funding investments in a balanced manner, fostering outstanding existing programs, stimulating new activities, and encouraging partnerships. The MBVCA is committed to a careful, long-term plan for allocation of resources to build the uniqueness of Miami Beach as ones of the world's greatest communities and tourism destinations.