Jaya at The Setai, Miami Beach Q&A with Executive Chef Vijayudu "Vijay" Veena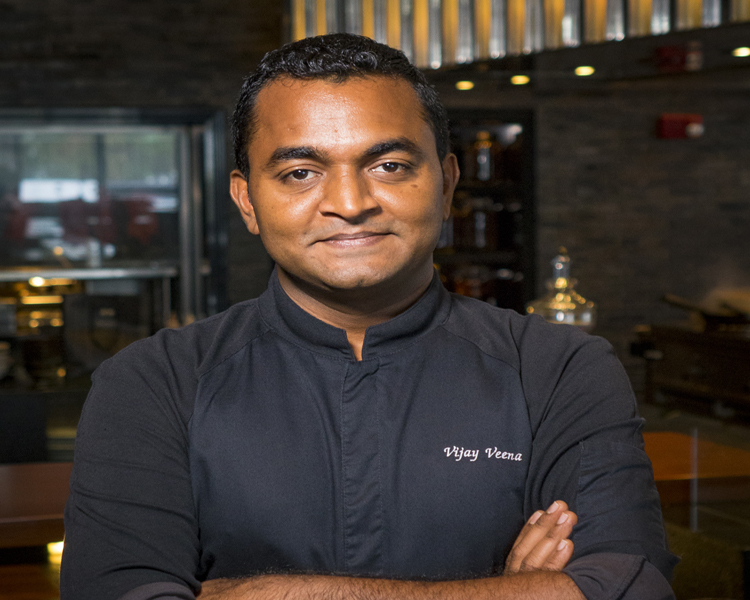 The MBVCA sat down with Vijayudu "Vijay" Veena, executive chef of Jaya at The Setai, Miami Beach, to discuss the unique culinary experience at Jaya and Miami Beach's evolving food scene. For more information, visit www.thesetaihotel.com/jaya.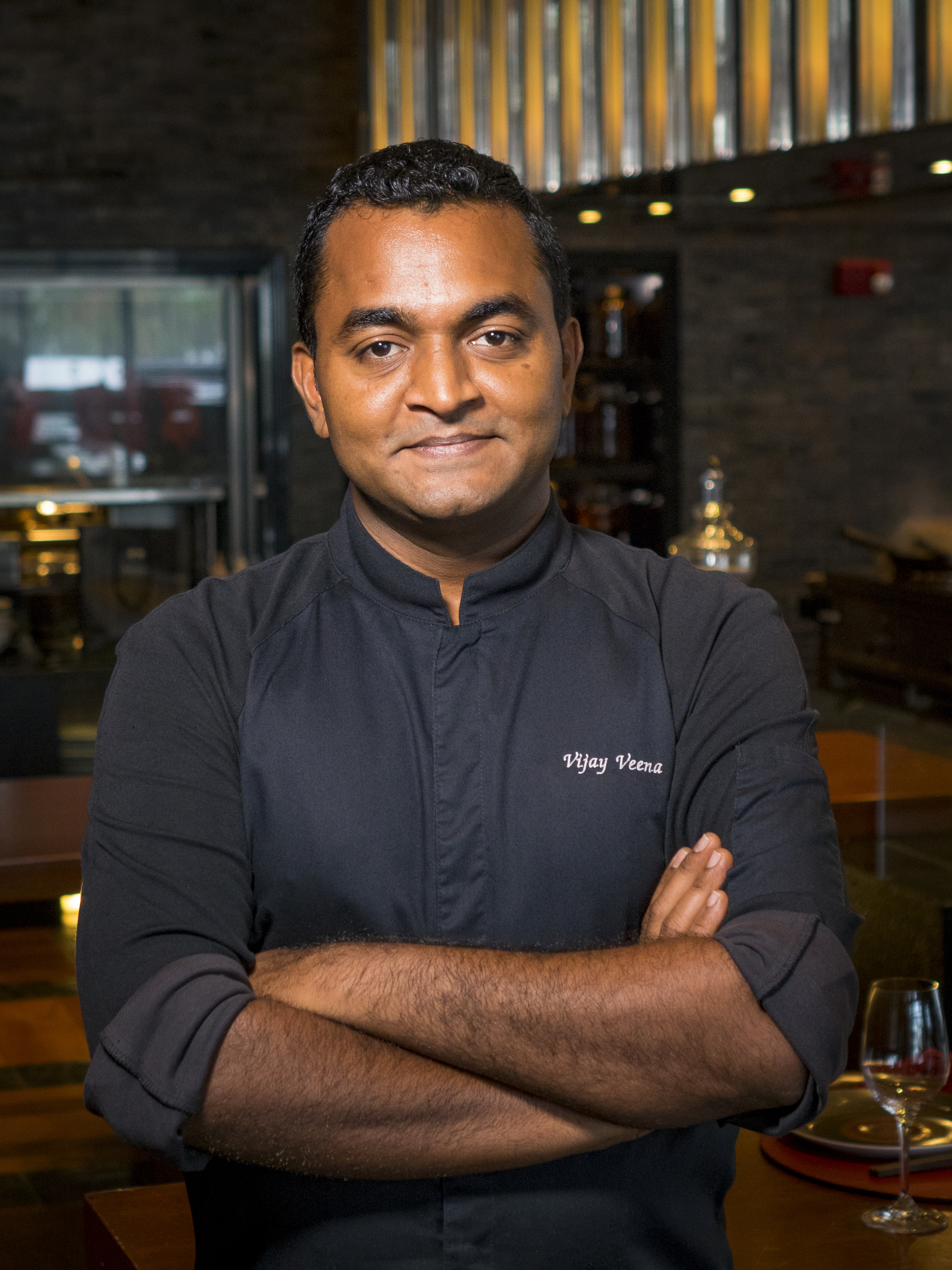 Tell us about yourself. How did you jumpstart your career as a chef?
I started working for my parents in their restaurant, and then went to Switzerland for my formal culinary education. It was there that I met the General Manager and HR Director of The Setai, Miami Beach during my internship. The rest, as they say, is history.
Jaya is widely known in Miami Beach; how does it feel to be a part of a restaurant that provides such a memorable experience for all food-lovers?
It's a feeling of great pride and responsibility. I feel that ultimately the measure of success is returning guests. This was especially the case when we changed the concept for our main restaurant from the Mediterranean back to Asian-inspired, and the support from our regular client base as well as newcomers have been very rewarding.
South Beach Wine and Food Festival is quickly approaching, does Jaya have anything special in the works for this annual event?
Jaya has been a part of the Festival since its opening in late 2015 and in particular The Lucky Chopsticks event, which was a great way to introduce the concept. This year, we are fortunate to be a part of "The Best of The Best," and strive to be authentic in Jaya's concept, while showcasing the complexity of the dish which we think that "The Best of The Best's" crowd will truly appreciate.
Miami Beach has evolved into a hotspot dining destination, what do you believe to be the driving force behind this growth in dining on Miami Beach?
I feel that it has to do with the awareness of the food scene as well as willingness for the market to try new things.
What are you most excited about for the future of Miami Beach's food scene?
The quality of the chefs, especially the celebrity chefs, that continue to raise the bar and challenge all of us.
What would you say is unique about Jaya's restaurant atmosphere and a menu that cannot be found elsewhere?
The ability to dine in The Setai's Courtyard is very unique, as well as the Pan-Asian journey we endeavor to take you on.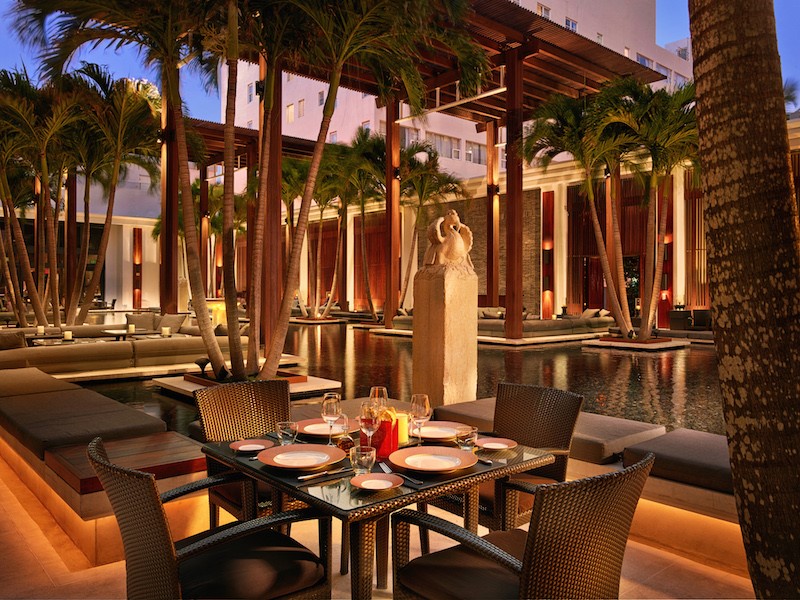 Anything to add about what's upcoming at The Setai, Miami Beach?
We also offer one of Miami's best brunches in our weekly Sunday jazz brunch, which is complemented by live jazz, free-flowing Roederer Champagne, rotisserie, seafood, Asian and dessert stations. At our Ocean Grill, food-lovers can discover light Mediterranean fare with one of the best views of the ocean to dine beside in Miami Beach, with dishes crafted on our custom wood-fired grill.
---
About Miami Beach Visitor & Convention Authority
The MBVCA is a seven member authority, appointed by the City of Miami Beach Commission, with the goal of encouraging, developing and promoting the image of Miami Beach locally, nationally and internationally as a vibrant community and superb tourist destination. To this end, the MBVCA strategically focuses its funding investments in a balanced manner, fostering outstanding existing programs, stimulating new activities, and encouraging partnerships. The MBVCA is committed to a careful, long-term plan for allocation of resources to build the uniqueness of Miami Beach as ones of the world's greatest communities and tourism destinations.