Jordan Tuchband, Industry Vice President of Reed Jewelry Group, JIS Events - Q&A with Jordan Tuchband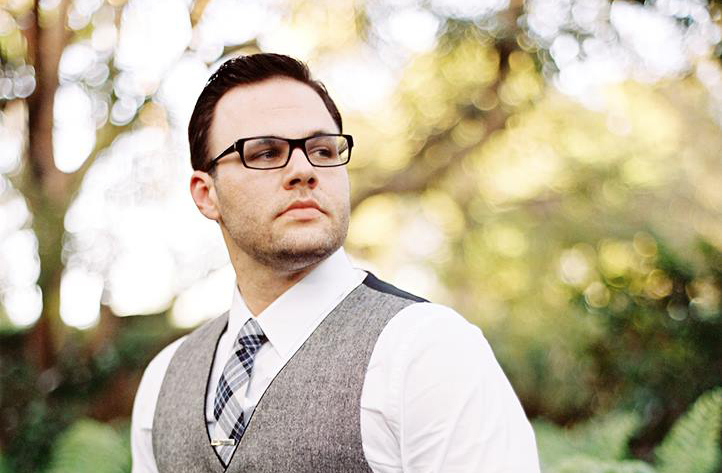 Jordan Tuchband, Industry Vice President of Reed Jewelry Group, JIS Events
Q&A with Jordan Tuchband
Tell us about how the Jewelers International Showcase started and a little background on the showcase.
Founded in 1979 in Miami, JIS started as a local family run business without any prior event management experience. The founding members pooled very modest resources and relied on their own professional experience ranging from a union electrician, to a professional salesman, to a jewelry store owner in Downtown Miami's historical Seybold Building, in order to launch the first Jewelers International Showcase (JIS) in January of 1980 at the Miami Beach Convention Center.
From there, JIS established our own niche in the Jewelry Trade and quickly became the primary sourcing event for the entire jewelry trade of the Caribbean, Latin America, and several thousand retail jewelers across Florida and the Eastern United States. After many decades of serving the jewelry trade, JIS was acquired in 2015 by Reed Exhibitions who is a global leader in the events industry, producing more than 550 trade events around the globe and supporting billions of dollars in economic activity across a wide range of sectors.
In your opinion, what makes Miami Beach the ideal destination for a major industry trade show like the Jewelers International Showcase?
For many major trade events, attendees and exhibitors often are not from the immediate area where the show is produced. Being able to provide a great mix of business opportunities, hotel room capacities, great year-round weather, and an extremely high-quality venue space are all major traits we look for when selecting a location. For JIS, we have a large amount of international attendees and exhibitors, so having 2 major international airports close to the Miami Beach Convention Center provides great flexibility making it much easier for them to attend, especially from Latin America or the Caribbean regions.
3. What makes Miami Beach a city like no other place in the world?

What makes Miami Beach so unique is the incredible mixture of cultures from around the world combined with a rich and storied history that has influenced the development of Miami Beach and surrounding areas. Whether it's having dinner at Joe's Stone Crab, shopping on Lincoln Road, or dancing the night away at LIV, Miami Beach offers a large range of unique, best-in-class experiences that are unmatched anywhere else.
4. What are some of your favorite spots in Miami Beach that you can't leave without visiting?

My personal favorite spots right now are TAP TAP for their amazing Caribbean Cuisine, Katsuya in the SLS for Sushi, and the Broken Shaker for the best cocktails ever!

5. We have to ask, what's your favorite gemstone and why?
My favorite gemstone is actually the semiprecious stone, Larimar! It's a very special gemstone that exclusively comes from the Dominican Republic, featuring amazing shades of blue that remind me of the beautiful waters that are synonymous with South Florida and the Caribbean.
---
About Miami Beach Visitor & Convention Authority
The MBVCA is a seven member authority, appointed by the City of Miami Beach Commission, with the goal of encouraging, developing and promoting the image of Miami Beach locally, nationally and internationally as a vibrant community and superb tourist destination. To this end, the MBVCA strategically focuses its funding investments in a balanced manner, fostering outstanding existing programs, stimulating new activities, and encouraging partnerships. The MBVCA is committed to a careful, long-term plan for allocation of resources to build the uniqueness of Miami Beach as ones of the world's greatest communities and tourism destinations.