Robert Siegmann Q and A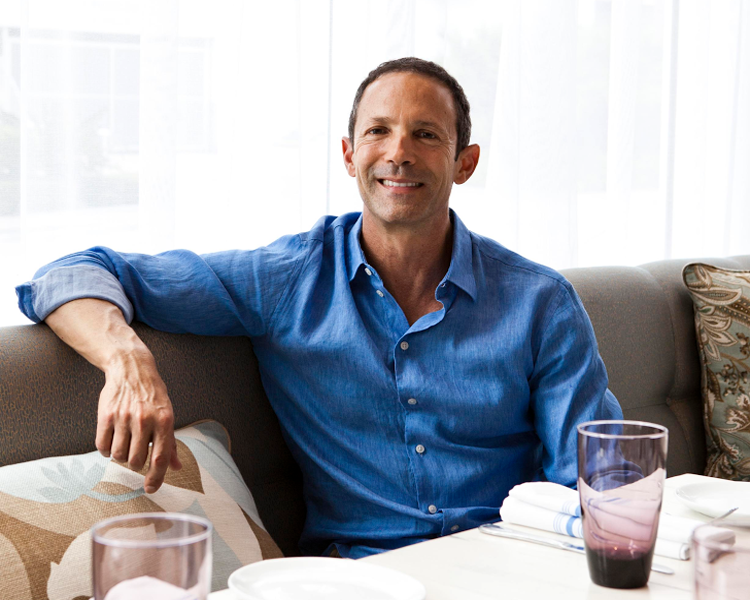 1. Are you originally from Miami? If not, why did you decide to move to Miami Beach?\
I moved to Miami from NYC after 20 years of weathering cold, grey winters. The weather was a big determining factor and overall beauty of Miami Beach. In the late 90's I saw Miami Beach as a young city with a lot of potential, especially for those willing to roll up their sleeves and do some heaving lifting in the hospitality and restaurant space.

2. How did you choose the name *Icebox Cafe* for your restaurant?

I wanted a name that conjured up images of the 50's when the concept of a home cooked meal meant that food was always made freshly, never frozen of from a can.

3. Why did you choose to open the *Icebox Cafe* on Miami Beach?

Coming from NYC, the beach reminded of the village – similar feeling and vibe. I felt comfortable and fit right in. I also saw the opportunity that Miami Beach had in terms of growth both personally and professionally.


4. What do you appreciate most about Miami Beach as a business owner?

Miami Beach is beacon for tourists and offers a constant infusion of energy, ideas and perspectives. We have a very loyal and local following.

As a resident?

Although Miami Beach has grown a lot and continues to expand, it still has that village feeling that I continue to enjoy after 20 years of calling the area home.

5. For a potential customer that's thinking of visiting your establishment, describe the atmosphere at the *Icebox Cafe*.

Icebox cafe is designed to feel like your stepping into someone's home. It's inviting, comfortable, airy and grounded. We see diners from around the world and all are welcome and feel at home when spending time with us.

6. Finally, name two of your favorite menu items that every customer should try. Why are these your favorite?

Gulf shrimp is amazing and includes flavors of India (Indian Style Dahl) paired with beautifully prepared shrimp and chermoula – a Moroccan sauce. And, you can't skip dessert…the carrot cake is a must and will perhaps be the best you'll ever have!
---
About Miami Beach Visitor & Convention Authority
The MBVCA is a seven member authority, appointed by the City of Miami Beach Commission, with the goal of encouraging, developing and promoting the image of Miami Beach locally, nationally and internationally as a vibrant community and superb tourist destination. To this end, the MBVCA strategically focuses its funding investments in a balanced manner, fostering outstanding existing programs, stimulating new activities, and encouraging partnerships. The MBVCA is committed to a careful, long-term plan for allocation of resources to build the uniqueness of Miami Beach as ones of the world's greatest communities and tourism destinations.