Upcoming MBVCA Events
There is always something going on in Miami Beach. Check out some of the great events coming to Miami Beach and the surrounding area!
Recent MBVCA News
Get caught up on the latest news and stay current with the latest from the Miami Beach Visitor and Convention Authority!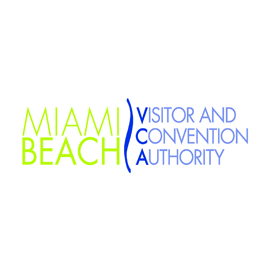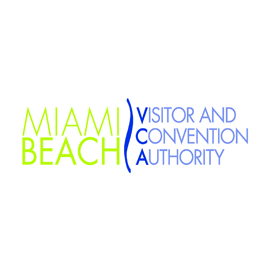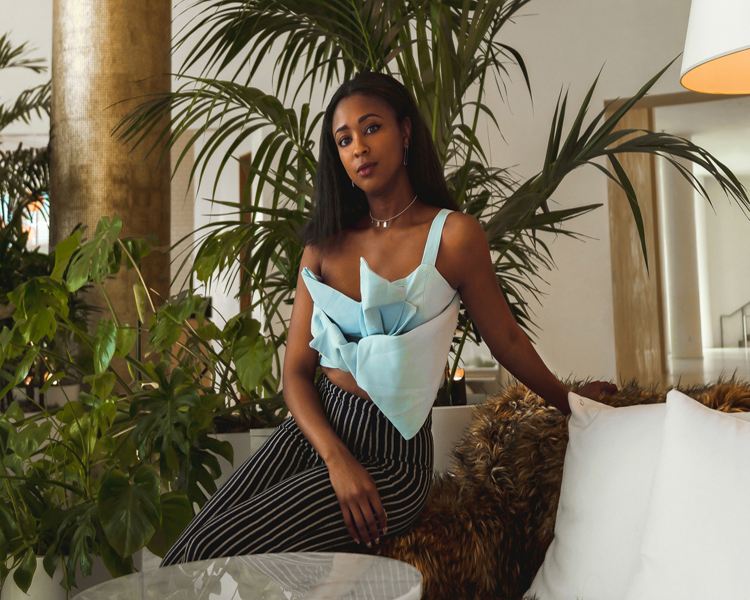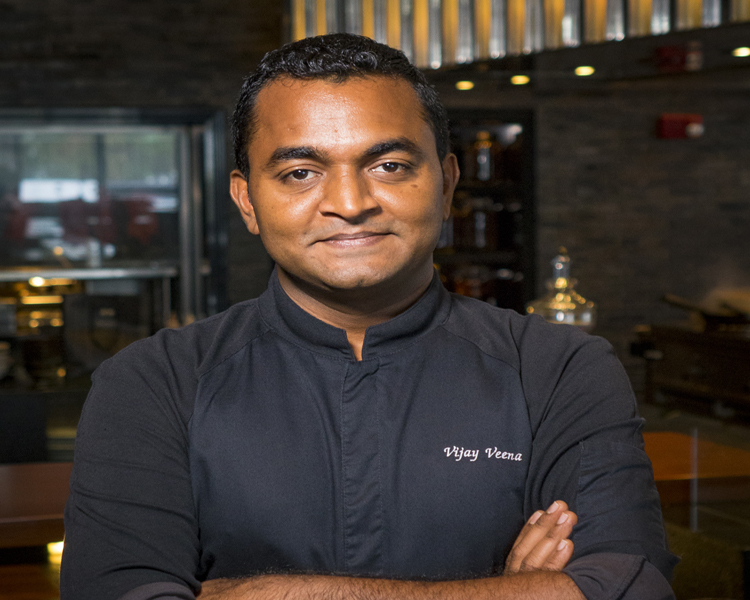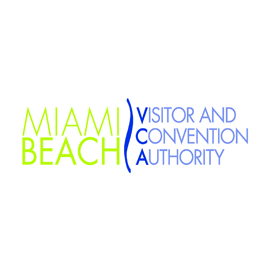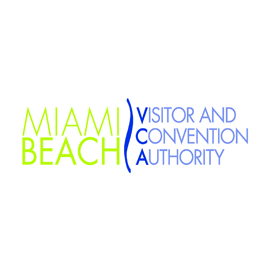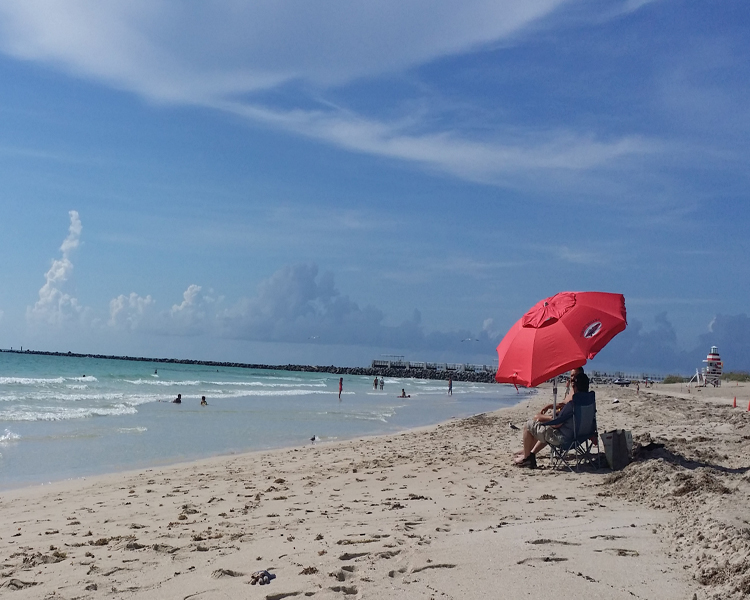 MBVCA Social Feed
Stay up-to-date with the Miami Beach Visitor & Convention Authority with our social feed.