Miami Beach Earns Five Travel Weekly Magellan Awards in 2023 Including Gold Wins in the LGBTQ+ Destination and Destination App Categories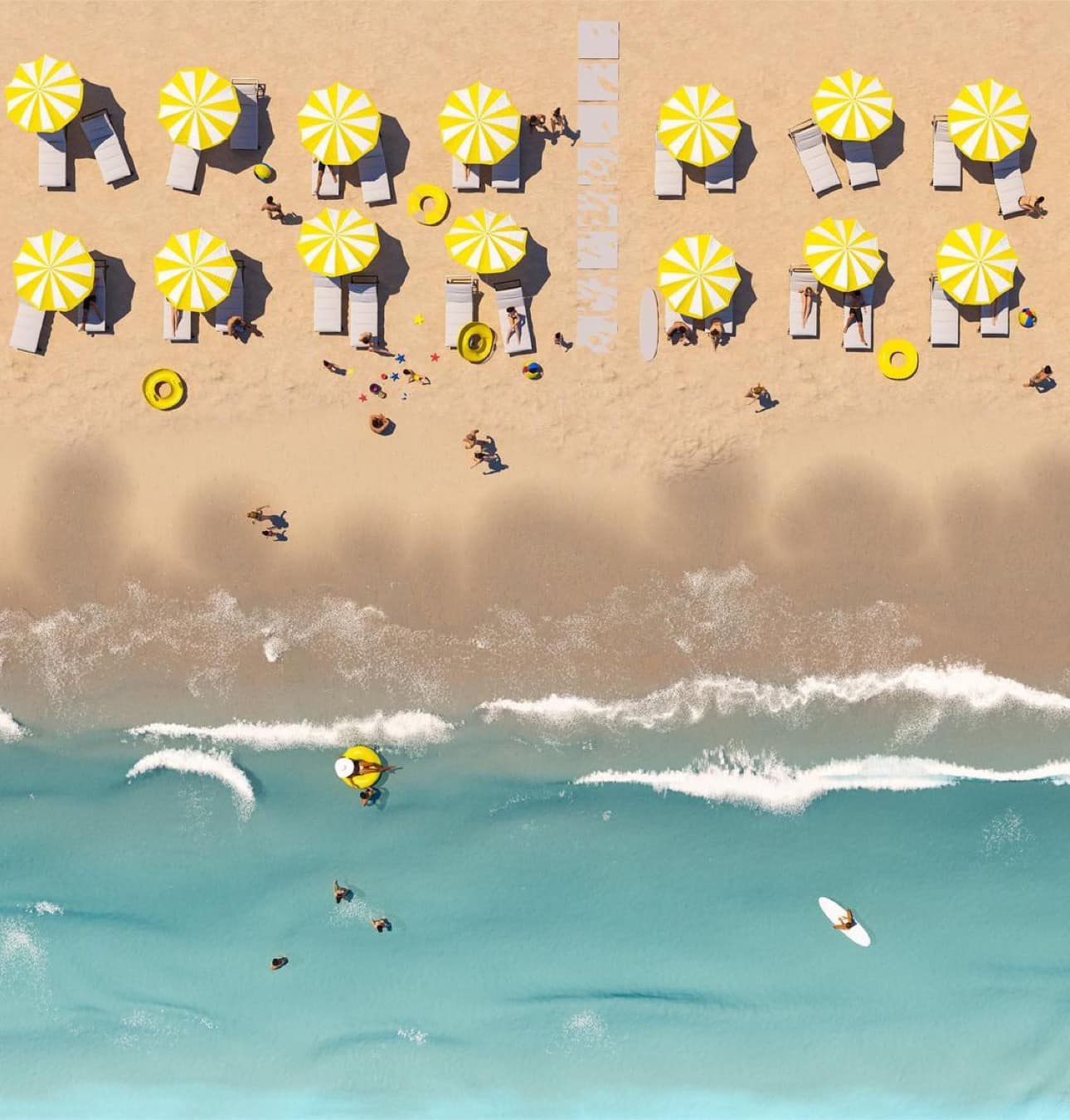 Miami Beach, FL. November 6, 2023 - Miami Beach has been recognized by the Travel Weekly Magellan Awards with five total awards including Gold wins in the LGBTQ+ Destination and Destination App categories, along with Silver wins in the Best Beaches, Adventure Destination and Hospitality Social Media categories in 2023. These wins follow Miami Beach's success in the recent World Travel Awards, adding to the destination's collection of awards including "North America's Leading Beach Destination" and "North America's Leading City Destination."
"Miami Beach is a welcoming and innovative destination that thoughtfully caters to a variety of key traveler audiences from around the world. These award recognitions continue to validate our position in the market, providing all travelers with opportunities to connect and celebrate with our community," says?Christopher Rollins, Chair of the Miami Beach Visitor and Convention Authority (MBVCA). "The Miami Beach Visitor and Convention Authority is dedicated to the continual evolution of offerings as we strive to deliver award-winning experiences and resources for our visitors."
In addition to the Gold wins, Miami Beach is a Silver winner in the debut Adventure Destination category, Best Beaches category and for the second consecutive year, Hospitality Social Media category for the @experiencemiamibeach handles. With a concerted effort put on highlighting Miami Beach's iconic waters and options for adventure-seekers, the Connect With the Waters Campaign was launched in Spring 2023 to capture the essence of the power of destination's waters. This campaign contributed to the Travel Weekly Magellan category recognitions and has supported the ongoing growth of the Miami Beach Visitor and Convention Authority's consumer-facing social channels. Instagram and Facebook followers of @experiencemiamibeach have almost doubled versus same time last year.
"We are proud of the multi-faceted initiatives developed to strengthen the relationship between Miami Beach and our locals and visitors and thank our industry counterparts for their support through these recent award wins," adds Grisette Marcos, Executive Director of the MBVCA. "Our ongoing efforts have been, and will continue to be, rooted in authentic communication, connection and conversation as we look ahead to 2024."
To learn more about award-winning Miami Beach, download the EXP Miami Beach Tours App follow the @experiencemiamibeach handles on Instagram, Threads and Facebook, and subscribe to the Miami Beach Visitor and Convention Authority's monthly newsletter at miamibeachvca.com
---
About Miami Beach Visitor & Convention Authority
The MBVCA is a seven member authority, appointed by the City of Miami Beach Commission, with the goal of encouraging, developing and promoting the image of Miami Beach locally, nationally and internationally as a vibrant community and superb tourist destination. To this end, the MBVCA strategically focuses its funding investments in a balanced manner, fostering outstanding existing programs, stimulating new activities, and encouraging partnerships. The MBVCA is committed to a careful, long-term plan for allocation of resources to build the uniqueness of Miami Beach as ones of the world's greatest communities and tourism destinations.