Miami Beach Invites Music Lovers to Come Experience its Music Scene.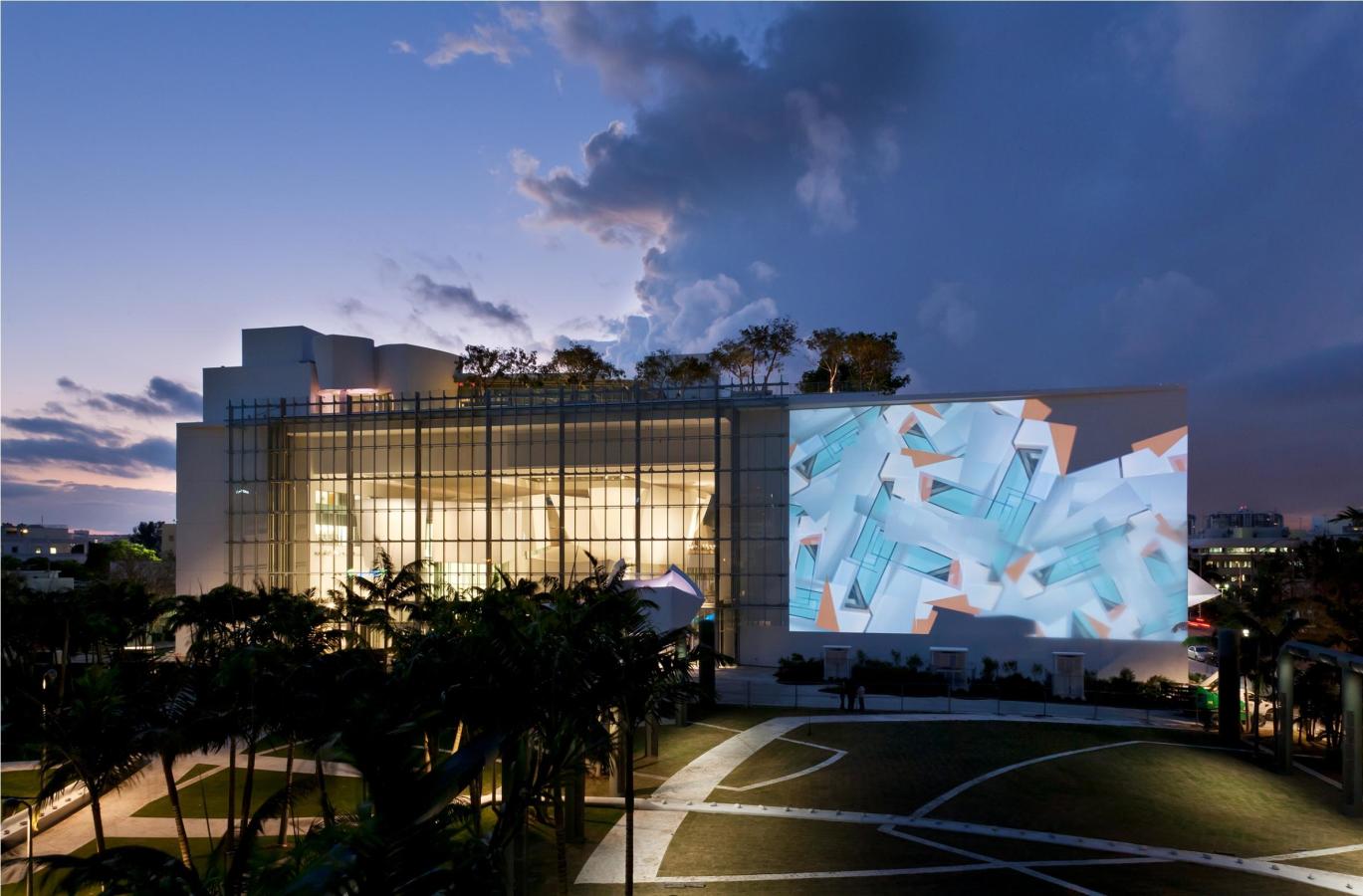 Miami Beach, FL – After a challenging year, music lovers are eagerly looking forward to seeing their favorite band or musician perform again. Miami Beach, a city like no other place in the world, is welcoming singers, musicians, DJs, and bands back to the city. Hosted in safe outdoor locations; allowing for social distance practices, live shows are making a comeback for concert-starved music lovers. Miami Beach has always been a central hub of arts and culture. Home to famous nightclubs such as LIV and Story, and with a landscape guaranteed to inspire creativity, this iconic destination boasts everything from world-class symphony orchestras and opera to electronic dance music and the biggest names in pop.
"Miami Beach offers a diverse music scene. Whether you love jazz, Latin or hip-hop, our city is home to an almost unlimited variety of musical venues and talent," says Steve Adkins, Chair, the Miami Beach Visitor and Convention Authority (MBVCA). "Miami Beach is a vibrant and colorful cultural haven, and the sound of music can be heard year-round here."
For those of us that are music lovers at heart, you never quite know when the desire to enjoy some great live music might strike. Luckily, there is always somewhere to go to experience top-notch musical talent, no matter which way your personal tastes might lean. This spring, Miami Beach will be hosting everything from classical music concerts to pool parties, bachata dancing and more. Check out these events which offer something for every music lovers taste:
Encore WALLCAST® Concert: Symphonic Dances: Taking place Friday, April 23, 2021 at 8:00 PM at the SoundScape Park, The New World Symphony celebrates 10 years of WALLCAST® concerts with this Encore series featuring performance highlights from NWS's previous seasons. Finland's finest return for an evening of classical music's best dances. Entrance is free.
Oteil Burbridge Trio: Oteil Burbridge, one of the jam band fellowship's most recognizable bass players, arrives in Miami Beach for a two-night residency this spring. The Oteil Burbridge Trio settles in at the North Beach Bandshell for back-to-back shows on Friday, April 23, and Saturday, April 24.
Treehouse Miami: Treehouse Miami brings all good vibes with the best roster of electronic dance music in Miami. April's line up includes the American duo Tritonal, and Moldovan producer/DJ Andrew Rayel.
"Miami is a diverse cultural melting pot and perhaps that's no more self-evident than in the range of music throughout the city," adds Grisette Marcos, Executive Director, MBVCA. "Miami Beach is a city pulsing with music. From classical performance venues like the New World Center to hotel hotspots like the Fontainebleau, you'll find a wide variety of musical genres at Miami Beach's hottest live music venues."
For those ready to enjoy some live music in Miami Beach, follow @ExperienceMiamiBeach on Facebook, Instagram and @EMiamiBeach on Twitter, and download the Miami Beach App at http://www.miamibeachapi.com/app/.
---
About Miami Beach Visitor & Convention Authority
The MBVCA is a seven member authority, appointed by the City of Miami Beach Commission, with the goal of encouraging, developing and promoting the image of Miami Beach locally, nationally and internationally as a vibrant community and superb tourist destination. To this end, the MBVCA strategically focuses its funding investments in a balanced manner, fostering outstanding existing programs, stimulating new activities, and encouraging partnerships. The MBVCA is committed to a careful, long-term plan for allocation of resources to build the uniqueness of Miami Beach as ones of the world's greatest communities and tourism destinations.