Jonathan Plutzik
Board Member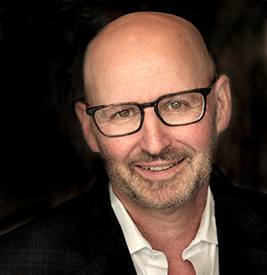 Jonathan Plutzik was appointed to the MBVCA in January 2020. He retired as a Vice-Chairman if Credit Suisse (CS) in 2002, after a 24-year career. His responsibilities included Chairing the firm's global financial institutions practice, heading the firm's Washington DC investment banking activities, and leading the firm's practice with State and Local governments. He also led the firm's financial advisory team that served New York City during its return to the capital markets after the financial crisis.
From 2002 until its sale to Take Two Entertainment (BYSE: TTWO) in 2005, Jonathan served as Chairman of Firaxis Games, a leading computer game development company and home of Civilization, the internationally acclaimed computer strategy game.
Jonathan is currently Vice Chairman and member of the Executive Committee of the Board of Directors of Fannie Mae where he Chairs the Risk Policy and Capital Commitment Committee and serves on both the Strategic Initiatives and Technology and Compensation Committees.
Jonathan and his family own the award-winning luxury Betsy Hotel on Ocean Drive in Miami Beach. The Betsy, the only Forbes four-star, AAA four-diamond boutique hotel in Greater Miami, has developed a global following in connection with its unique community-focused PACE (philanthropy, arts, culture, and education) programming. The hotel regularly collaborates with a wide variety of national, regional, and local organizations, to create programming of community and cultural interest. Widely cited as one of the world's leading literary hotels, The Betsy's Writer's Room has welcomed over 700 writers in residence.